Lean Six Sigma
For Organizations

Lean Six Sigma at its core is a methodology of continuous improvement aimed at increasing productivity, customer satisfaction and lowering operational costs.

Our servicesOur references
FOR ORGANIZATIONS

Envision an organization where process improvement is part of everyone's daily agenda. An organization where employees possess the skills to address all the issues they would normally accept. Where teams utilize specific tools and methods to improve customer satisfaction independently, and where experts know the answer to even the most complex process challenges.

Can you imagine the impact such an organization would have on its results, office atmosphere, customer satisfaction, and even management? We paint an idealistic picture, but all this imaginary organization really has is a properly implemented quality management system.

To realize this type of system in your organization, you need only a few things: the desire to change, the willingness to embrace such a system, a bit of determination, and a first investment to get the ball rolling.

Once there's momentum, the benefits become instantly noticeable. Teams start to communicate on a higher level, sharing cost-reduction ideas with the certainty that they are able to implement these ideas as a team and offer better customer satisfaction through their improvement projects.

With the help of internal specialists, these same teams will learn to habitually share their breakthroughs and how to overcome knowledge silos, assisting each other to strive for higher quality on a daily basis.

At the department head level, leaders will know how to shoulder the responsibility of mapping customer processes. Consequently, Standard Operating Procedures can be created for their employees. The result? A standardized way of working that reduces errors and improves task transparency, benefiting not only current employees but also new hires and their onboarding. This is the first step towards true department-wide improvement.

Additionally, a common improvement goal strengthens team spirit and involvement. As a team, you achieve great leaps, as individuals, employees are able to resolve smaller issues personally. Essentially, working for an organization with such a quality management system is more enjoyable and engaging.

The result is an organization that has happier employees, operates more smoothly, and for whom higher customer satisfaction but lower production costs are a daily achievement.

Adopting such a quality system, the risks involved and the necessary investment are topics we would gladly offer consultation on personally.
OUR SERVICES

Lean Six Sigma is a methodology of improvement aimed at increasing productivity, customer-satisfaction and reducing costs. Let our expertise and knowledge teach you how to implement Lean Six Sigma in in your organization.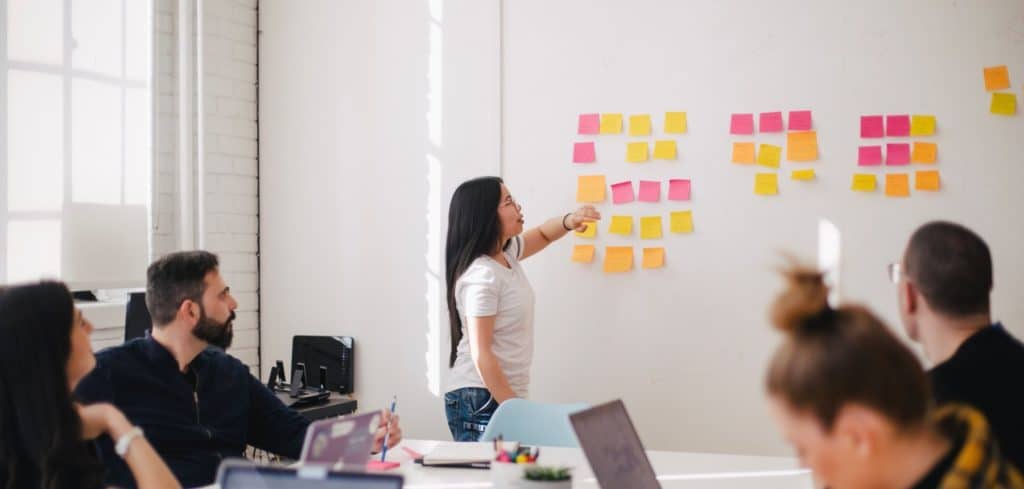 Group training
Projects and situations familiar to your organization.
Project plans can be examined and worked with directly during the training.
Coach participants in-company
Create knowledge and understanding in other departments through training.
Contact usMore information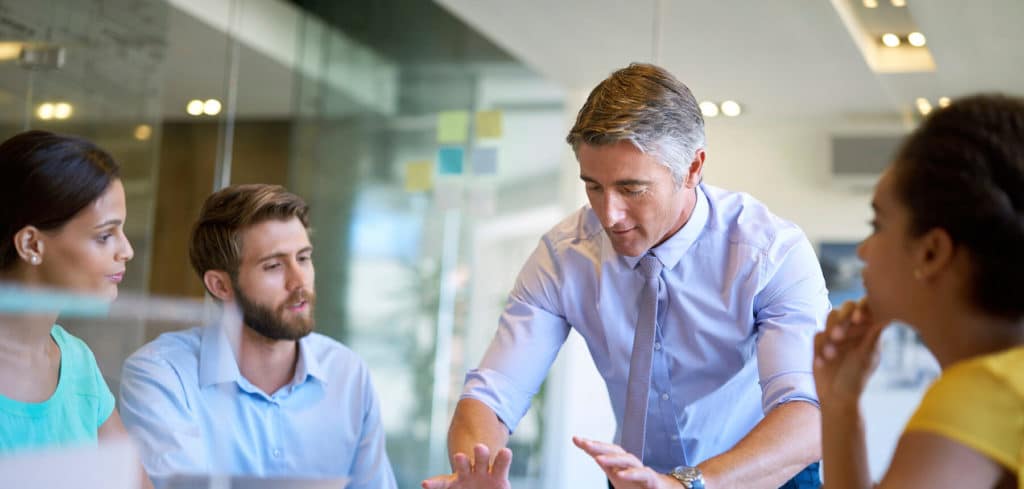 Getting started with Lean Six Sigma
Tailor-made to your organization's situation
Methodology based on ISO 18404 and 13053
On a practical basis
Multiple starting dates possible
Contact usMore information
our references

Since the formation of our company in 2002, we have proudly worked on countless of business projects and have hosted and equal amount of courses. More than 8.000 participants from nations all over the world have been trained in the ways of Lean Six Sigma by us. Additionally, we are equally proud of the results we have achieved with in-company courses. Click here to read more and see some of the organizations we have worked with.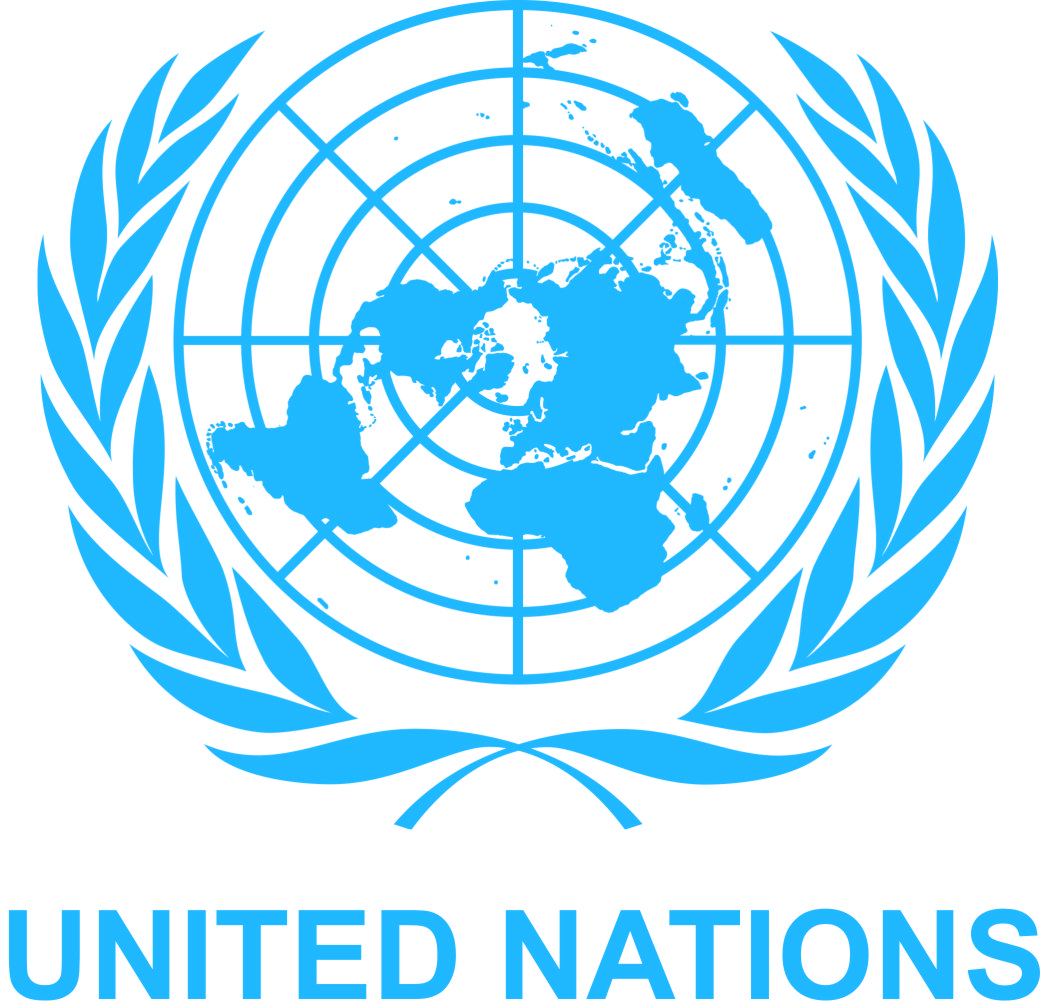 United Nations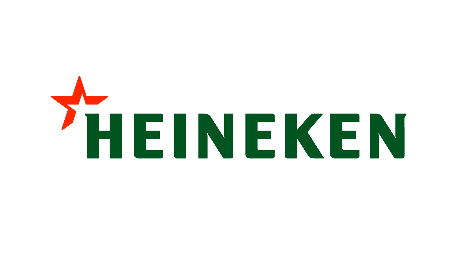 Heineken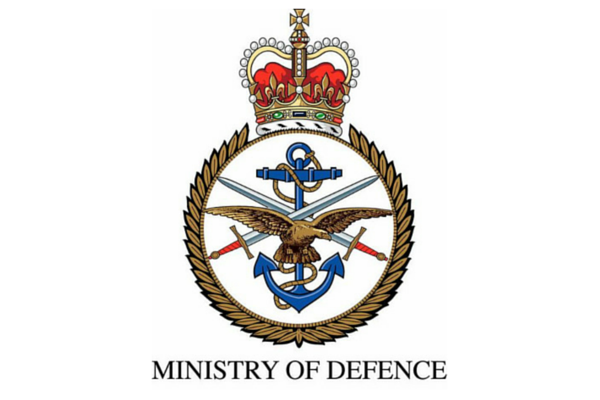 Ministry of defence
United Kingdom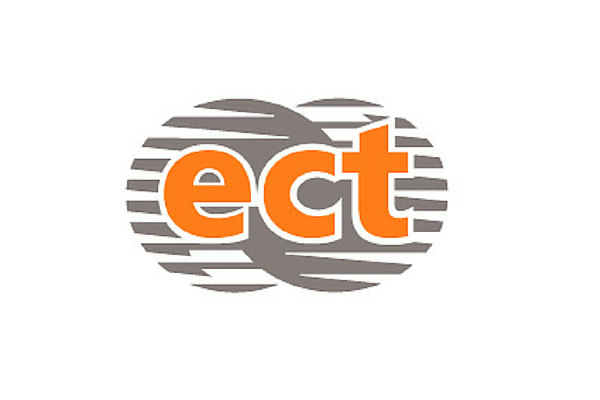 European Container Terminals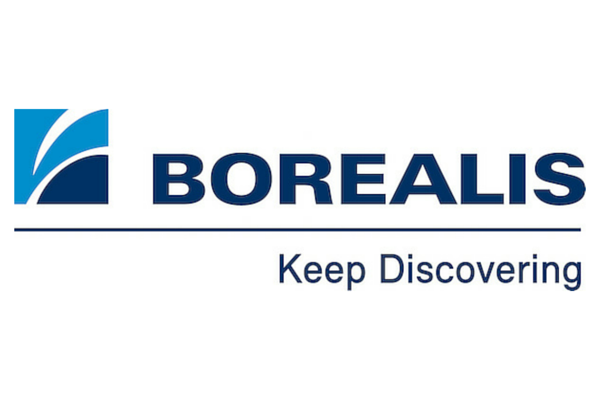 Borealis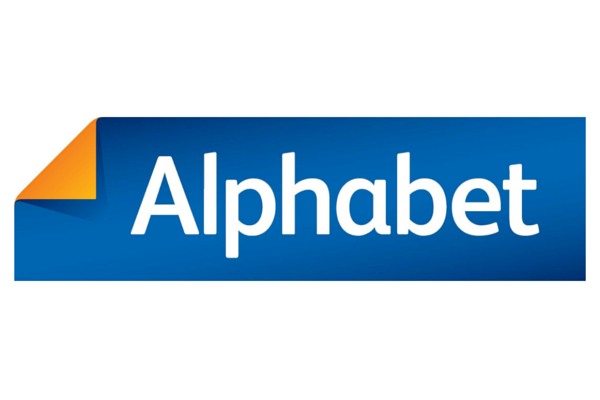 Alphabet Carlease (BMW)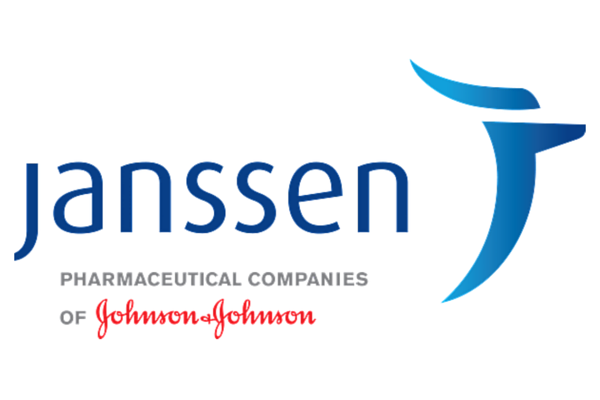 Janssen Pharmaceutica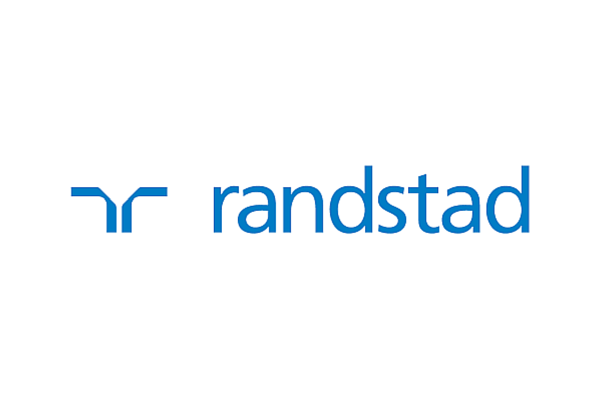 Randstad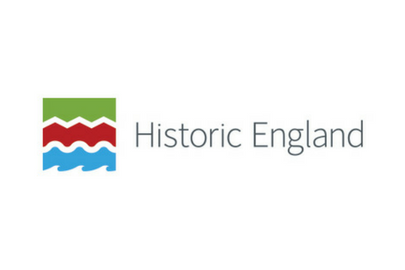 Historic England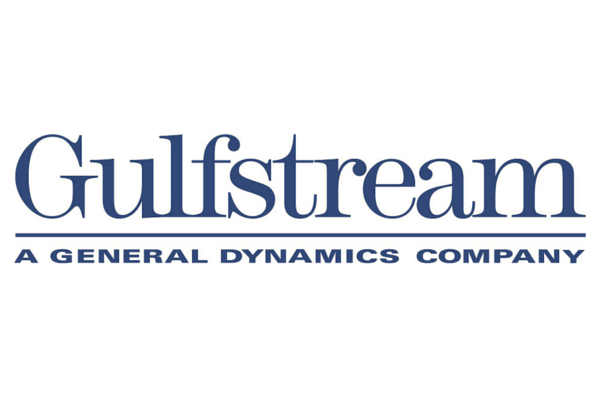 Gulfstream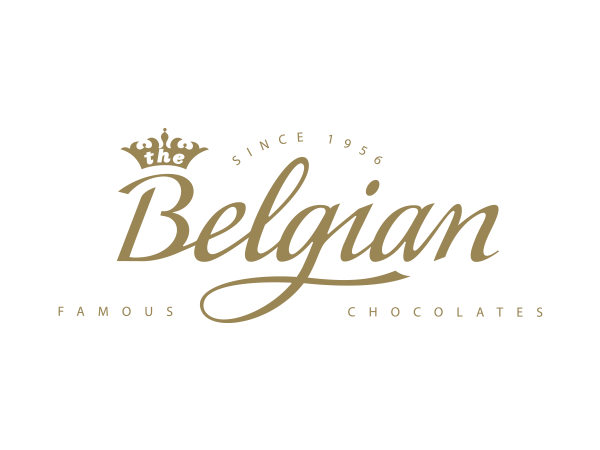 The Belgian Chocolate Group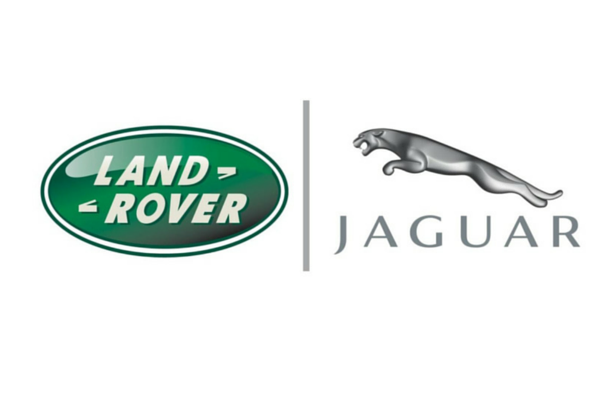 Landrover/Jaguar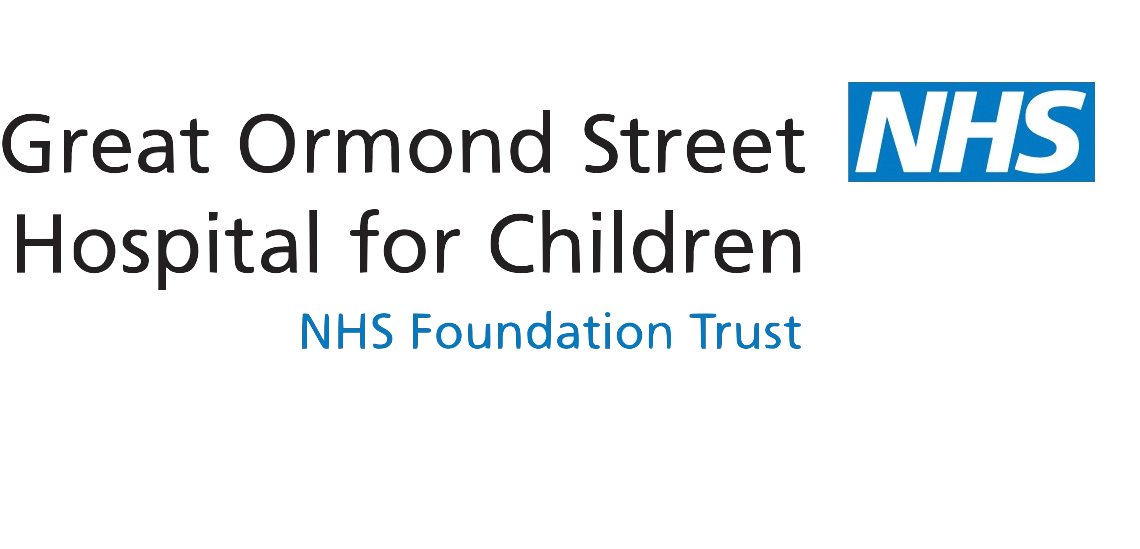 Great Ormond Street Hospital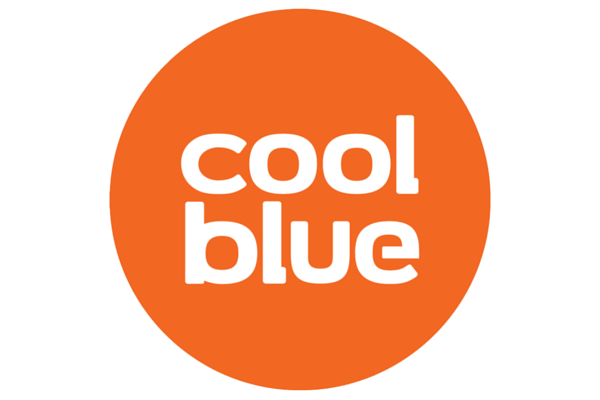 Coolblue
Our servicesOur references