Your Learning
Experience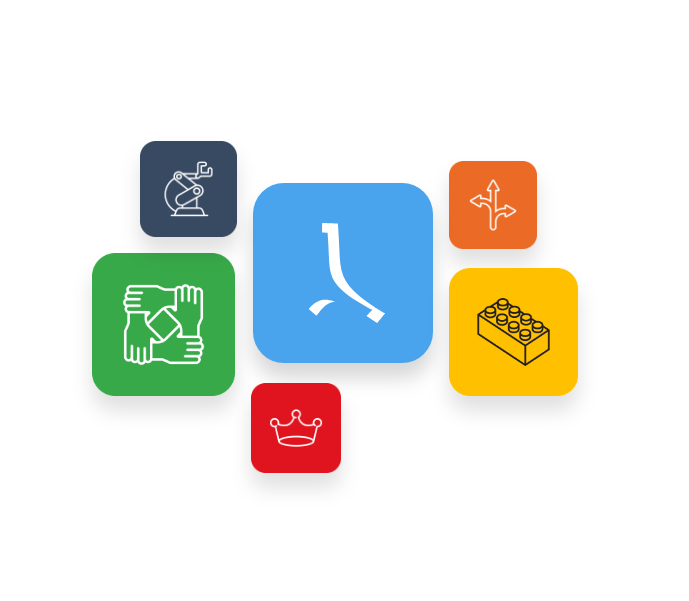 The 7 steps of your Lean Six
Sigma journey
Your learning experience begins the moment you enroll, and ends when you have achieved your continuous
improvement objectives. During this journey you will pass several milestones, each consisting of different approaches to
learning and instruction.
We have mapped these milestones out for you below, to give you a bird's eye perspective over your training trajectory.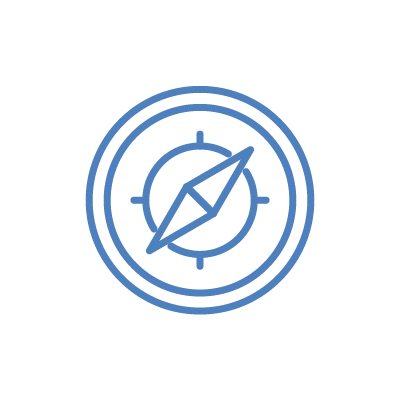 01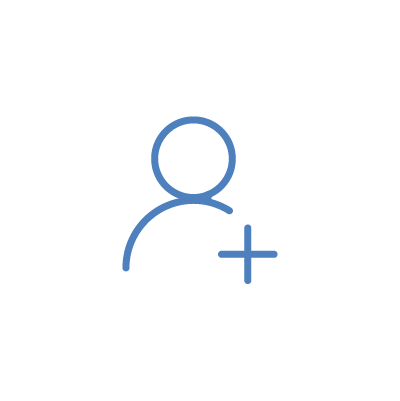 02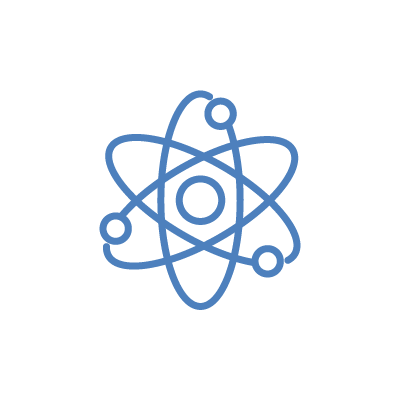 03
Preparation & Extra Learning

04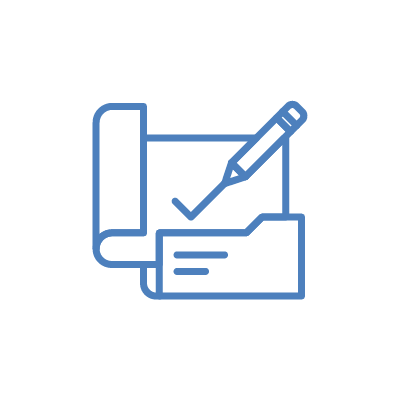 05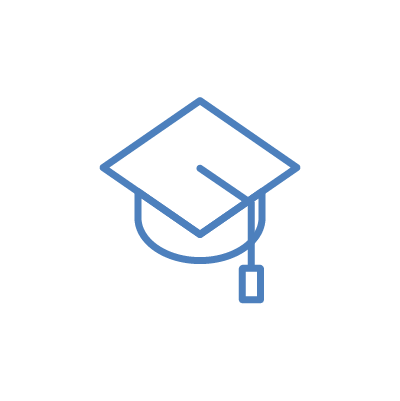 06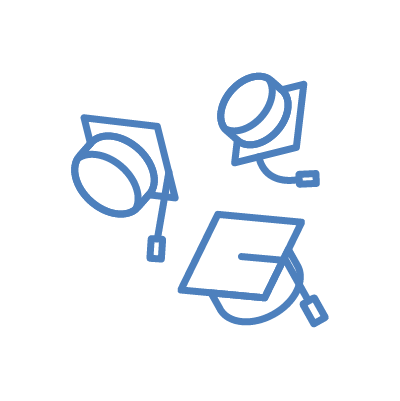 07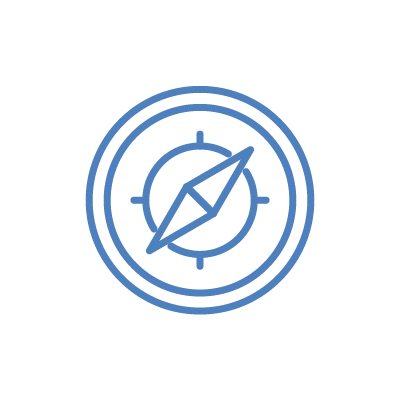 Our first step is to determine your ambitions and their scope. During this orientation step, we will discuss what you are looking to use Lean Six Sigma for, and what you hope to gain from your chosen programme.

Together, we will chart out a course to help you achieve your operational excellence objectives, and begin formulating your first continuous improvement project before the programme has even started.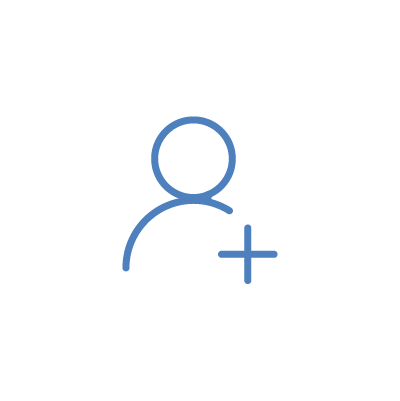 Lifelong access to our LMS

Information on your programme

Online learning materials
Upon enrollment, you gain access to the MyTraining learning platform. This is where you can find the details on your programme, and where you can track the progress of your learning journey.

From here, you can also access your online learning materials, including a full suite of explanatory videos, digital books, and access to full online courses that go in-depth on a variety of Continuous Improvement subjects.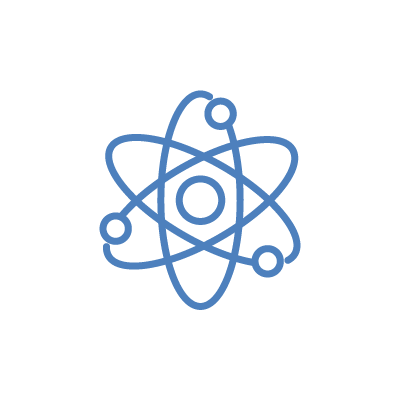 03
Preparation & Extra Learning
In-depth online courses

Learning platform videos

Digital books
Throughout your entire journey and beyond, you will have access to our online suite of instructional videos, digital books and several in-depth full courses, found on our separate e-learning platform 'The Productivity Company'.

These materials are available to you in perpetuity, and they offer you the opportunity to revisit your learning insights at any point in time – whether it is as preparation, a refresher or just to brush up on the finer details of the craft.
Your classroom training will walk you through the background, theory and practical aspects of Lean Six Sigma – with a strong emphasis on the latter.

During your classroom training you will not only learn directly from the instructor, but also from the insights and case studies of your peers.

As you progress through this part of the programme, your new insights, and the aid of your instructor will help you formulate and prepare for your first project.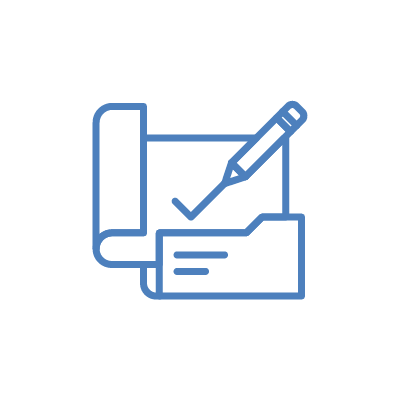 Project at your organization (or third party with consent)

x hours of mentoring and support by your tutor
Much of the work in a project lies in its formulation and planning, which is woven throughout every step of your programme.

After your classroom training, when you are ready, you will set to work on an improvement project directed at achieving actual results for your organization.

This is not just your final test to earn certification; far more importantly, it is your first step as a Continuous Improvement professional specializing in Operational Excellence.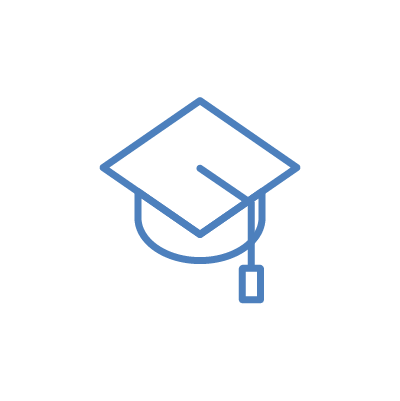 Become a certified expert

Internationally acknowledged certification
Upon successful completion of your theory exams and your improvement project, you will receive official, internationally recognized certification in your new role.

This certification proves beyond a shadow of doubt that you possess the required competencies according to international Lean Six Sigma quality standards.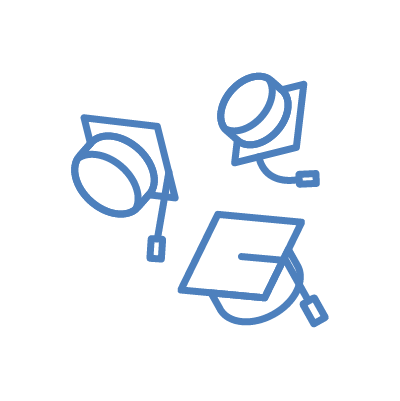 Access our alumni community

Retain access to all materials

Continued tutor support
Of course, while your programme may officially end upon certification, your Continuous Improvement journey is never-ending.

Even after certification, you will receive continued support from your instructor, retain access to all learning materials, and gain access to our community of alumni.

At this point you can look back at your programme with pride, and forward to your future with well-earned confidence.
Success stories
Alumni projects